6 Popular Items to Keep in a Storage Unit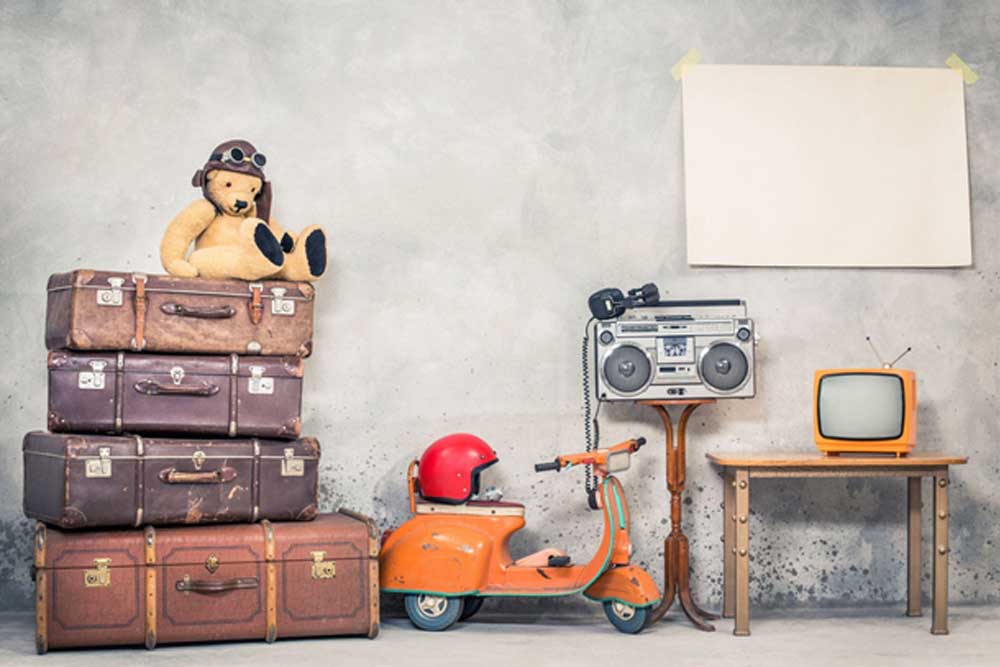 Whether you need a storage unit to clear up some space in your home, add space for your business, or help you get ready to move, you may be asking yourself what storage units are best to store. You can use storage units to store larger items such as furniture to smaller things such as books and clothing. While you can use storage units for many items and belongings, here are six popular items to keep in a storage unit.
Storage Unit Use Examples
1. Seasonal Belongings and Decorations
One of the most common items stored in storage units is seasonal decorations. This can range from Christmas trees, ornaments, and wrapping paper to Halloween decorations and inflatables. While having these decorations can light up your home during holidays, they can also take up a lot of space in your home, which makes a storage unit the perfect solution.
2. Furniture
Storage units also commonly store furniture between moves or any extra furniture you're just not ready to get rid of quite yet. Whether you need space to put a hand-me-down dresser from your grandmother, are remodeling your dining room and need space for your table and chairs, or just want to keep that extra sofa out of the way, storage units can be extremely helpful. Just be sure to keep your furniture covered and protected while being stored.
3. Electronics
Many people also use storage for electronics, such as gaming systems, computers, and TVs. You should never throw away electronics; instead, you should recycle them, but this isn't always a viable option. If you don't have the time to recycle electronics or the space to keep them in your home, consider renting a small self-storage unit to keep all your spare electronics.
4. Important Documents and Files
If you have important documents and files that you want to safely store, storage units are great options. Storing these documents in climate-controlled units will help preserve documents, especially if you need to store them for extended periods.
5. Appliances
Appliances such as refrigerators, microwaves, washers, dryers, stoves, and smaller appliances are often put into storage units. Because these items tend to take up a lot of space in your home, it can be useful to keep any spares in storage as opposed to your garage or other areas of your home. Before putting them into storage, be sure to prepare your appliances by having them completely dry and keeping any appliance doors open to allow for airflow.
6. Valuables, Antiques, and Artwork
Whether you have artwork you want to safely store, antiques passed down through generations of your family, or any other items that hold value to you, storage units often house such items, especially when you no longer have room for them in your home. No matter the reason you need to store these items, be sure to prepare them for storage by wrapping them in sheets and providing padding for protection.
If you have any of these items, self-storage is a great choice. At Timpanogos Storage, we offer storage units at affordable prices so that you can clear your home or business out of anything you don't use often. Not only do our facilities provide great storage options, but you can trust us to provide safety and security as well. Contact us today for more information about our storage units.