EXTRA-LARGE STORAGE UNITS
IN HEBER CITY, UT
Storage units are a  convenient option for families and businesses in a wide variety of circumstances. Timpanogos Storage is proud to offer safe, secure, and clean storage units in small, medium, large, and extra-large sizes. Our largest unit, which is 12 feet by 30 feet, is larger than the maximum storage space offered at most other storage unit locations, making it an attractive option for those with significant storage needs.
Our extra-large storage units:
10'x25' (slightly larger than a standard one-car garage, and can hold about 6 rooms or 4 furnished bedrooms)
10'x30' (around the size of a 1 ½ car garage, and can hold about a fully furnished four-bedroom home and garage)
12'x30' (slightly larger than a 1 ½ car garage, and can hold about an entire household)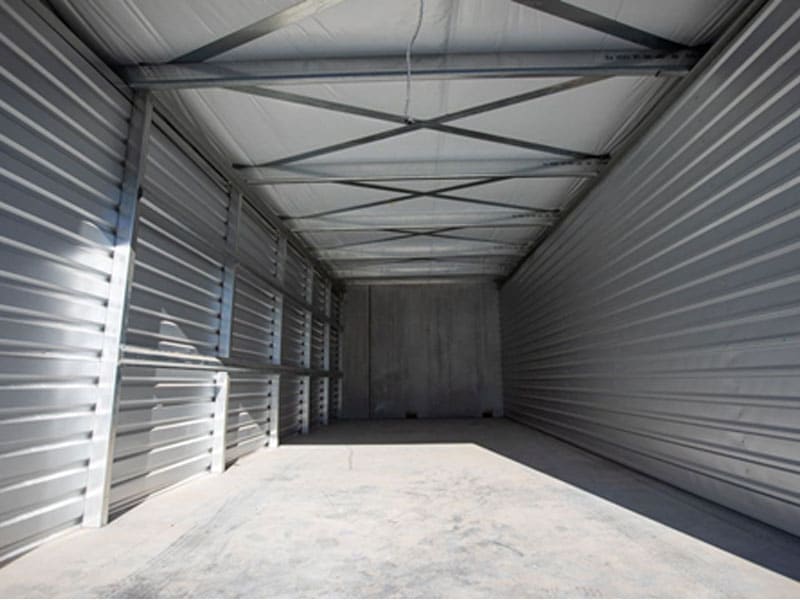 Extra-large storage units are convenient and flexible for people looking to pack up several rooms or an entire home. These large units are also ideal for storing vehicles or off-road equipment. For more guidance on what size of storage unit may be right for you, reach out to one of our specialists or take a look at our Storage Calculator.
Popular Items to Store in Extra-Large Storage Units
10'x25'
Furniture from Multiple Bedrooms
Kitchen and Dining Room Set
Sofas, Chairs, and Recliners
Patio Furniture
10'x30'
Furniture from Multiple Bedrooms
Home Office Furniture
Automobile
Large Household Appliances (Refrigerator, Washer, Dryer, etc.)
12'x30'
Automobile
Living Room Furniture Set
Exercise Equipment (Treadmill, Weights, Elliptical, etc.)
Why Use One of Our Extra-Large Storage Units?
Pack Up Seasonal Items for Safekeeping
One thing Utah does best is outdoor recreation. When the weather's cold, the Wasatch mountains around Heber City and Midway provide the perfect environment for cross-country and alpine skiing, snowboarding, snowmobiling, and more. When the sun comes out, residents can take advantage of world-class camping, backpacking, kayaking, ATV riding, boating, and more. These activities are fun but require a lot of equipment. When the weather's not right for your adventure gear, Timpanogos Storage can be a great option to keep your possessions safe, organized, and out of the way until you need them again.
Storage for Transition Periods
Moving to a new home, or building one from the ground up, can be a long process. There may be a transition time when you need storage for your belongings for a short period. The extra-large storage units at Timpanogos Storage are a secure and convenient option for keeping your possessions organized and accessible until you're ready to move them to their final location.
Northestern Utah's Storage Solution
Timpanogos Storage is northern Utah's one-stop shop for all personal storage needs. With clean and affordable units ranging from 5'x5' to 12'x30', we have an option to fit each of our customer's individual needs in Heber City, Midway, and the surrounding areas. What's more, our state-of-the-art security system, temperature monitoring, and commitment to excellent customer service mean you can have full confidence in the safety of your belongings. Contact us today to learn more about your storage unit options from one of our storage experts.