How to Store Leather Goods in
Your Storage Unit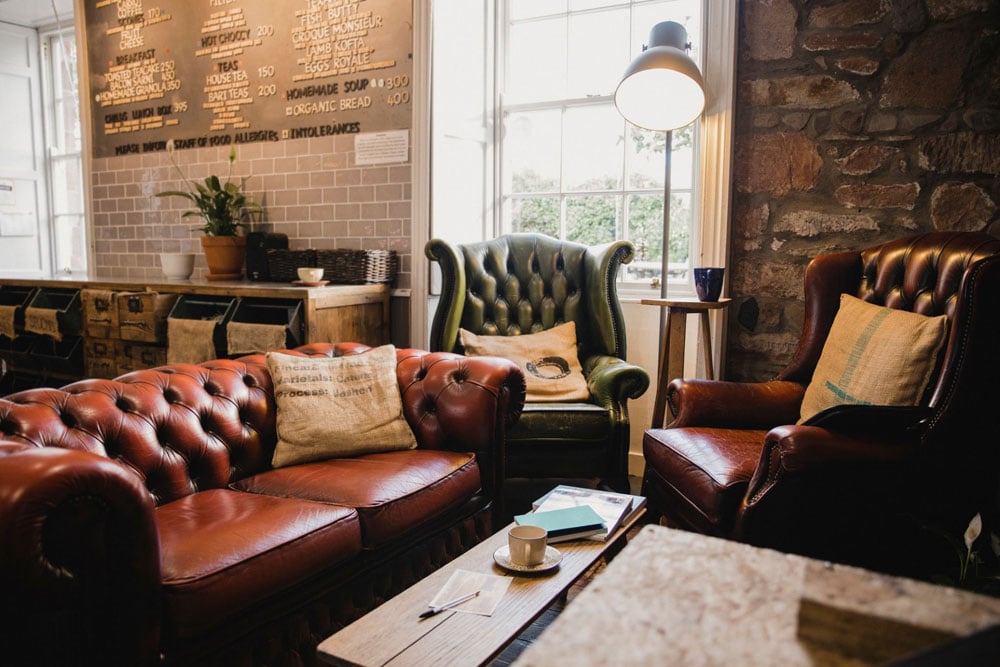 Taking Care of Your Leather Goods
Leather goods are high-quality items that individuals will take great efforts to preserve. Often, the purchase of leather items is considered an investment, and owners expect their purchase to last the test of time.
For various reasons, people frequently are interested in keeping their leather jackets, bags, boots, saddles, furniture, and other items in storage units temporarily. In these situations, there are several steps you can take to keep your leather looking soft and brand-new even after it has been kept in storage.
Prepare Leather for Storage
Before your leather goods ever reach the storage unit location, they should be prepared with a thorough cleaning. Start by vacuuming between couch cushions and emptying pockets of jackets or bags. Any debris left in or on the leather could cause scratches, mildew, or other forms of damage. Next, purchase a professional leather cleaning solution, or make one yourself with one part white vinegar mixed with one part water. Wipe down the leather with a damp cloth, then treat it with a leather conditioner to ensure it stays soft and doesn't crack while in storage.
Get the Right Storage Unit
Keeping your items safe and free from damage is of the utmost importance, so choose your storage unit carefully. Because leather is delicate and can be easily damaged, it must be stored in a temperature-controlled storage unit. High temperatures cause leather to dry out, expand, and form cracks, and high humidity could allow mold to grow. Temperature-controlled units maintain a constant temperature and humidity level that will protect the leather from typical weather fluctuations.
Leather needs to be able to breathe, so when putting your items into the unit, pack them in a waterproof container. Don't use plastic shrink wrap. Instead, wrap them in soft cotton blankets. Make sure the containers are off the ground, such as on a shelf or a raised pallet. The size of your unit will be different if you're storing a few coats and jackets versus a full leather furniture set, but it's always wise to choose a location with high security. Timpanogos Storage provides unbeatable security 24-hour camera security, steel gates, 10-foot precast walls, and an onsite manager.
Dependable Leather Storage
No matter what type of leather item you want to store, be sure to find a temperature-controlled unit, clean the leather, and pack the item securely. If you follow these tips, your leather item will look just as nice going into the storage unit as coming out.
Timpanogos Storage provides secure, reliable, and affordable storage solutions and the one-stop shop for all your personal and commercial storage needs in Heber City. Our units are clean, fully temperature-controlled, and range in size from 10'x20' to 5'x5' to accommodate storage needs large or small. Our security system is state of the art, with on-site management, 24/7 surveillance video, electronic gate access, and steel security fencing and gates.
Those factors, combined with our commitment to excellent customer service, mean you can have peace of mind when it comes to the safety, and security of your belongings. Contact us today to learn more about your options from one of our professional storage experts.